VAR-SOM-MX8
From Variscite Wiki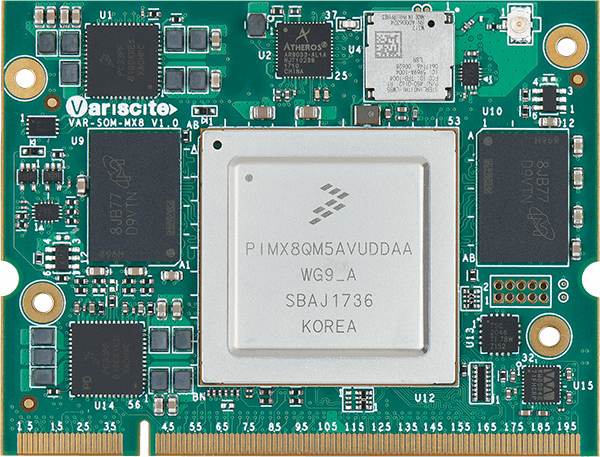 Supporting the i.MX 8QuadMax/ 8QuadPlus, the VAR-SOM-MX8 is pin-compatible with the VAR-SOM-MX8X, VAR-SOM-MX6 and VAR-SOM-SOLO/DUAL. Allowing Variscite's customers to use the same system design with full scalability, from entry level – i.MX6 Solo and Dual lite, through i.MX6 Dual, Quad and QuadPlus, and right up to i.MX8 QuadMax. This highly scalable solution introduces advanced processing power, high-end graphics, UltraHD video capabilities, USB3, CAN FD and a variety of other high-speed interfaces and connectivity options.
Register at the Variscite Customer Portal to get high quality engineering support for this product.

Subscribe to the Atom feed of the relevant software package to get the latest updates.
Mickledore (kernel 6.1.22)
Kirkstone (kernel 5.15.60)
Hardknott (kernel 5.10.72)
Dunfell (kernel 5.4.142)
Zeus (kernel 5.4.3)
Sumo (kernel 4.14.98)
Development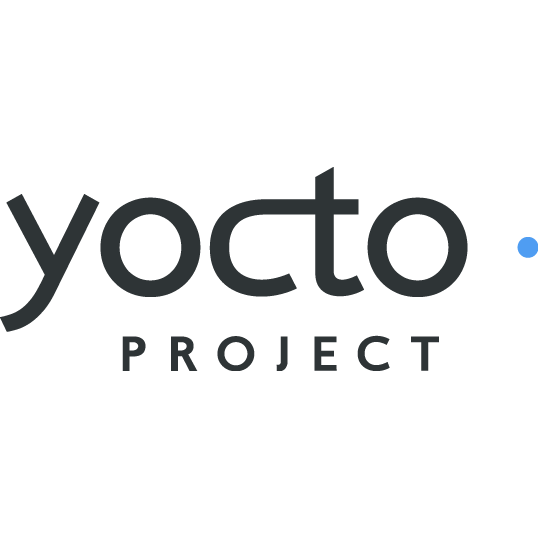 Android 13.0.0_1.2.0 (kernel 5.15.74)
Android 11.0.0_1.0.0 (kernel 5.4.47)
Android 10.0.0_2.5.0 (kernel 5.4.47)
Pie 9.0.0_2.0.0 (kernel 4.14.98)
Development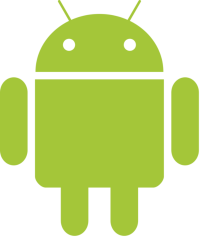 Bullseye (kernel 5.4.142)
Buster (kernel 4.14.98)
Development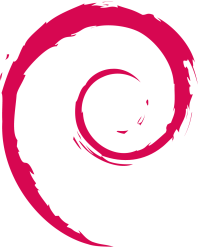 Boot2Qt Kirkstone (Qt 6.4.3, kernel 5.15.60)
Boot2Qt Hardknott (Qt 6.2.4, kernel 5.10.72)
Boot2Qt Dunfell (Qt 6.0.4, kernel 5.4.142)
Boot2Qt Sumo (Qt 5.12.9, kernel 4.14.98)
Development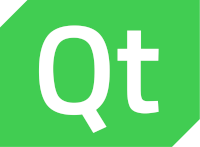 MCUXpresso 2.9.0
MCUXpresso 2.8.0
MCUXpresso 2.5.2

CPU
NXP i.MX 8QuadMax / 8QuadPlus:
2 / 1 × Cortex™-A72 1.8GHz
4 × Cortex™-A53 1.2GHz
2 × Cortex™-M4F 266MHz
Memory
Up to 8GB LPDDR4
GPU
2 × Vivante™ GC7000/XSVX (8QuadMax)
2 × Vivante™ GC7000Lite/XSVX (8QuadPlus)
Display
HDMI v2.0a up to 4Kp60,
eDP/DP,
LVDS Dual channel (supports 1920×1080 60Hz)                       
Storage
eMMC up to 128GB,
SD card
Network
Ethernet: 2 × 10/100/1000 Mbps,
WiFi: Certified 802.11 a/b/g/n/ac,
Bluetooth: 5.2, BLE
RTC
On carrier
I2C
×4
SPI
×4
UARTs
×5
USB
1 × USB 3.0 OTG,
1 × USB 2.0 Host
Audio
Headphone,
Digital/Analog stereo Microphone,
I2S(SAI), Line In/Out
Temperature Range
-40 to 85°C
Dimensions
67.6mm × 51.6mm