VAR-SOM-MX6
From Variscite Wiki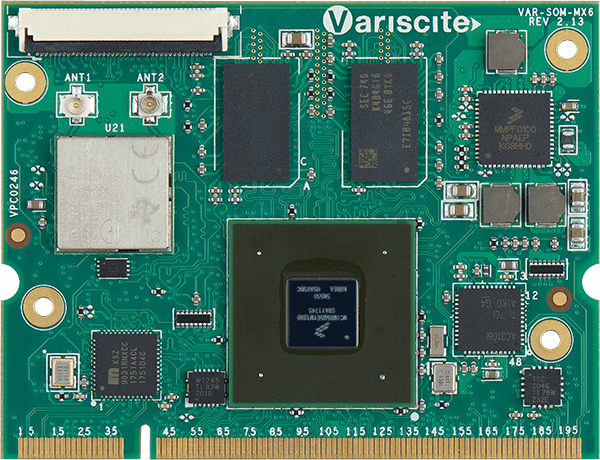 Supporting the i.MX 6 QuadPlus/Quad/Dual/DualLite/Solo SOC, the VAR-SOM-MX6 allows designers to use a single System on Module in a broad range of applications to achieve short time-to-market for their current innovations, while still accommodating potential R&D directions and marketing opportunities. This versatile solution's -40 to 85 °C temperature range and Dual CAN support is ideal for industrial applications, while 1080p video and graphics accelerations make it equally suitable for intensive multimedia applications.
Register at the Variscite Customer Portal to get high quality engineering support for this product.
Subscribe to the Atom feed of the relevant software package to get the latest updates.
Dunfell (kernel 5.4.142)
Thud (kernel 4.14.78)
Sumo (kernel 4.9.88)
Rocko (kernel 4.9.11)
Pyro (kernel 4.1.15)
Morty (kernel 4.1.15)
Legacy releases
Development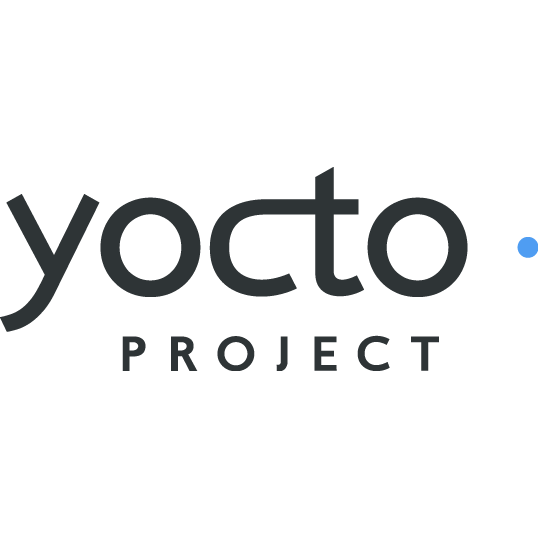 Oreo 8.0.0_1.0.0 (kernel 4.9.17)
Nougat N7.1.2_2.0.0 (kernel 4.9.17)
Nougat N7.1.1_1.0.0 (kernel 4.1.15)
Marshmallow 6.0.1_2.1.0 (kernel 4.1.15)
Legacy releases
Development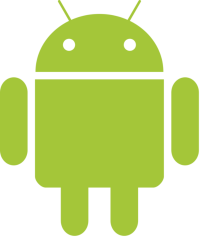 Stretch R02 (kernel 4.9.88)
Stretch R01 (kernel 4.9.11)
Jessie Release 2 (kernel 4.1.15)
Jessie Release 1 (kernel 4.1.15)
Development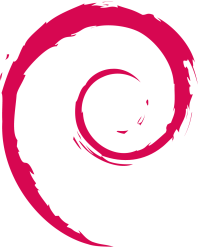 CPU
NXP i.MX6 QuadPlus/ Quad/ Dual/ DualLite/ Solo:
Cortex™-A9 MPCore®, 800-1200 MHz, 1/2/4 cores
Memory
256MB - 2048MB DDR3
GPU
Vivante™ GC2000 + GC320 Accelerated 3D and 2D
Display
HDMI v1.4 1080p, 2x LVDS
Storage
SD card, SATA II interface, 512MB SLC NAND, eMMC up to 128GB
Network
Ethernet: 10/100/1000 Mbps,
WiLink8 802.11 a/b/g/n + MIMO,
Bluetooth: 5.1 + CSA2 support, BLE
RTC
On carrier
I2C
x3
SPI
x3
One-Wire
1 Wire/HDQ
UARTs
x5, up to 5Mbps
USB
USB 2.0: 1x Host, 1x OTG
Audio
Headphone, Digital Microphone, S/PDIF, Line In/Out
Temperature Range
-40 to 85°C
Dimensions
51.5mm x 67.8mm