DART-MX8M-PLUS
From Variscite Wiki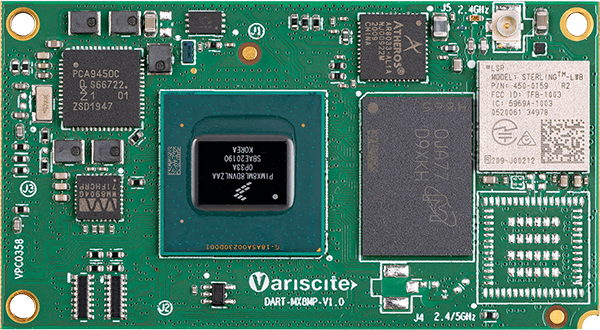 Powered by the i.MX 8M Plus, the DART-MX8M-PLUS presents the first generation of System on Modules with dedicated Artificial Intelligence (AI) / Machine Learning (ML) capabilities. The SoM includes advanced multimedia capabilities such as H.265/H.264 Full HD video encode and decode engines, advanced 2D/3D graphic acceleration, HDMI, LVDS, MIPI-DSI display, 2x CAN-FD and dual cameras inputs. The SoM also includes various interfaces and connectivity options: certified dual-band Wi-Fi 802.11a/b/g/n/ac, BT/BLE, dual GbE, dual USB3, PCIe, SPI and UART. The SoM is a member of the DART Pin2Pin Family that offers a wide scalability range.
Register at the Variscite Customer Portal to get high quality engineering support for this product.
Subscribe to the Atom feed of the relevant software package to get the latest updates.
Mickledore (kernel 6.1.22)
Kirkstone (kernel 5.15.71)
Kirkstone (kernel 5.15.60)
Hardknott (kernel 5.10.72)
Hardknott (kernel 5.10.52)
Hardknott (kernel 5.10.35)
Gatesgarth (kernel 5.10.9)
Zeus (kernel 5.4.70_2.3.2)
Zeus (kernel 5.4.70_2.3.0)
Legacy releases
Development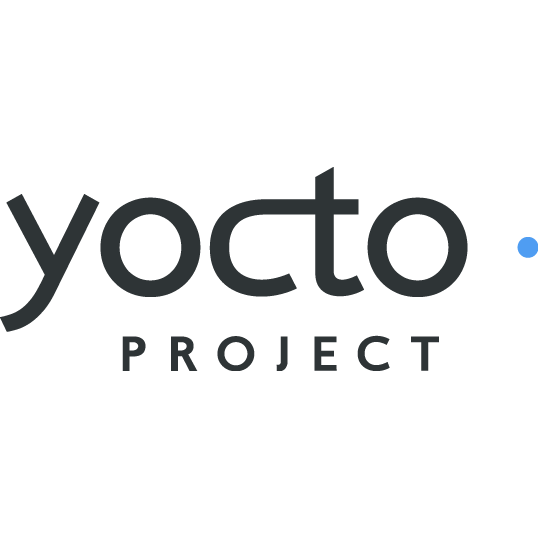 Android 13.0.0_1.0.0 (kernel 5.15.71)
Android 12.0.0_1.0.0 (kernel 5.10.72)
Android 11.0.0_2.6.0 (kernel 5.10.72)
Android 11.0.0_2.2.0 (kernel 5.10.35)
Android 11.0.0_1.2.0 (kernel 5.4.70)
Android 10.0.0_2.6.0 (kernel 5.4.70)
Legacy releases
Development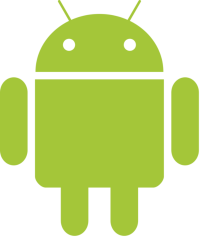 Bullseye (kernel 5.10.52_2.1.0)
Bullseye (kernel 5.4.70_2.3.2)
Bullseye (kernel 5.4.70_2.3.0)
Development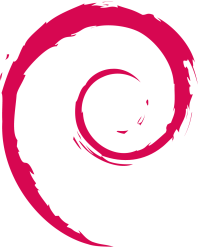 Boot2Qt Kirkstone (Qt 6.4.3, kernel 5.15.60)
Boot2Qt Hardknott (Qt 6.2.4, kernel 5.10.72)
Boot2Qt Zeus (Qt 5.15.2, kernel 5.4.70_2.3.2)
Development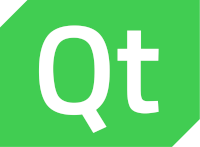 MCUXpresso 2.13.0
MCUXpresso 2.12.1
MCUXpresso 2.11.1
MCUXpresso 2.10.0
MCUXpresso 2.9.0

CPU
NXP i.MX 8M Plus:
Up to 4 × Cortex™-A53 1.8GHz
1 × Cortex™-M7 800 MHz
1 × NPU 2.3 TOPS
Memory
Up to 8GB LPDDR4-4000
GPU
3D: Vivante™ GC7000UL
2D: Vivante™ GC520L
Display
HDMI v2.0a up to 4Kp30,
MIPI DSI 1080p60,
Dual LVDS up to 1080p60
Storage
eMMC up to 128GB,
SD card
Network
Ethernet: 2 × 10/100/1000 Mbps
(1 × Ethernet with TSN support),
WiFi: Certified 802.11 a/b/g/n/ac,
Bluetooth: 5.2, BLE
RTC
On carrier
I2C
×5
SPI
×3
UARTs
×4, up to 5 Mbps
USB
2 × USB 3.0 OTG
Audio
Headphones,
Microphone: Digital, Analog (stereo),
6 × I2S(SAI), S/PDIF RX TX, PDM 8CH, Line In/Out
Temperature Range
-40 to 85°C
Dimensions
55mm × 30mm